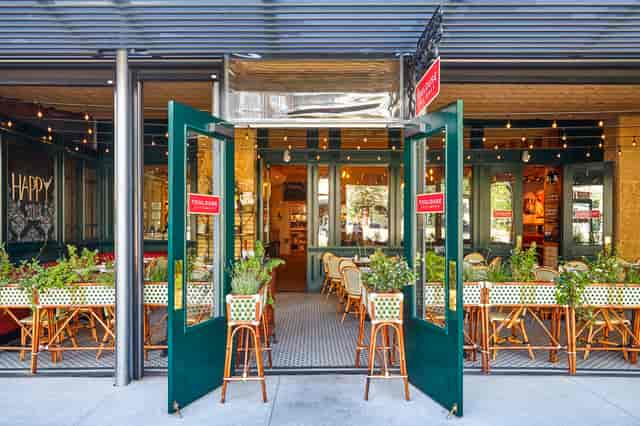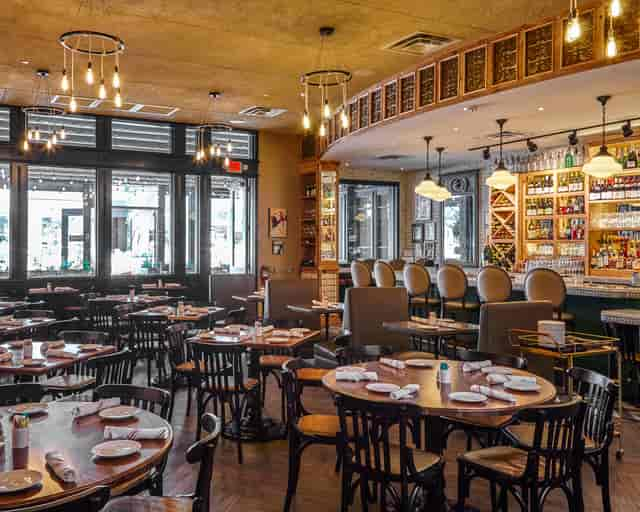 Menu
Domain Northside
Become a VIP
Receive updates on special events, new menu items, menu reviews, and more!
Lunch
Les Soupes & Salades
add grilled chicken 5
shrimp or salmon* 8
choice of regular or blackened
Sandwiches
served with pommes frites or petite salad
(sub parmesan tru e frites add $2)
*There is a risk associated with consuming raw oysters or any raw animal protein. If you have chronic illness of the liver, stomach, or blood, or have immune disorders, you are at greatest risk of illness from raw oysters and should eat oysters fully cooked. If unsure of your risk, consult your physician.